21.09.2021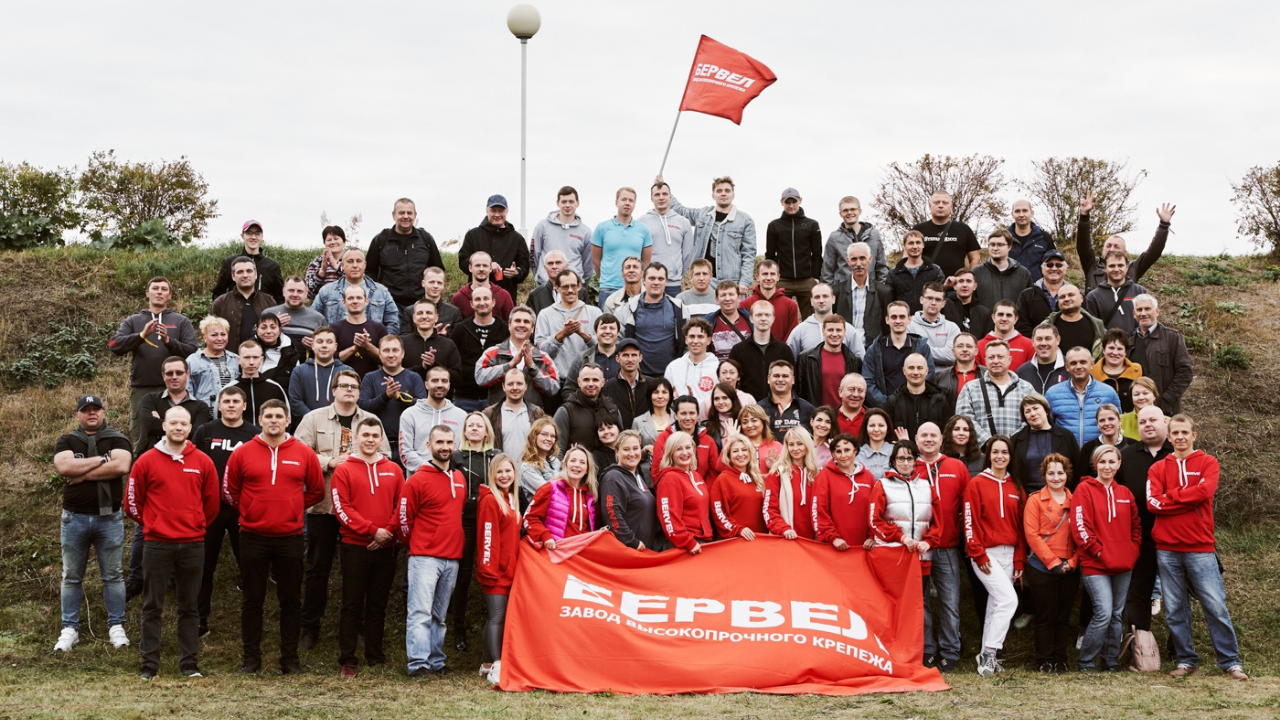 This year the festival was held in the format of team building. Each of the BERVEL team had a good opportunity to show their dexterity and ingenuity, a sense of rhythm and a musical ear.
At the end of the program, each of the teams assembled a section of the bridge. While it was very important that each structural element fits into the overall engineering project.
The final test was successfully passed – the bridge was assembled!
The team of the BERVEL plant showed an incredible level of cohesion, provided that the engineering task was set spontaneously in an atmosphere of festive mood.
We want to share positive emotions from the sixth anniversary of BERVEL, so that bright memories after watching this backstage video will warm you in cloudy weather.