24.08.2021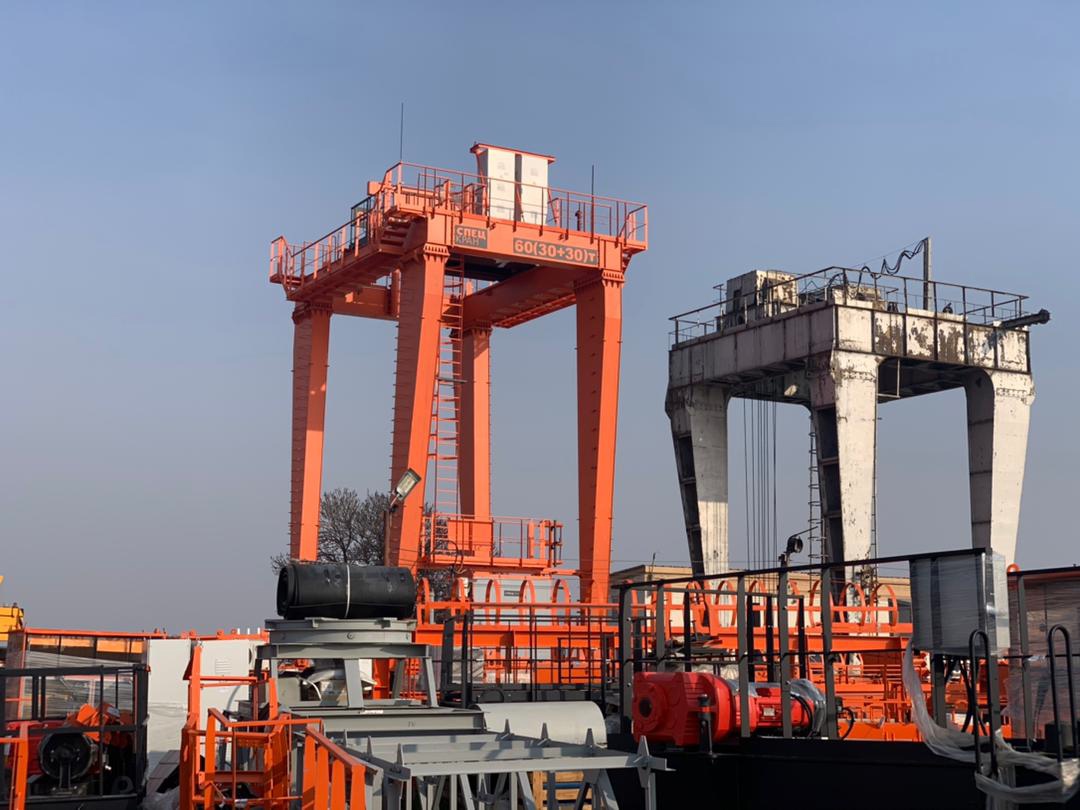 BERVEL supplies fasteners not only for steel construction, but also for the mechanical engineering industry.
BERVEL produce fasteners for crane equipment manufacturers. Quality fasteners is very important for them. Bolted connections must strictly comply with the declared characteristics. It must withstand significant vibration loads.
All our products meet the declared characteristics, are tested and accompanied by quality certificates. The laboratory center "BERVEL" carries out round-the-clock control of product quality at all stages of production.