03.09.2021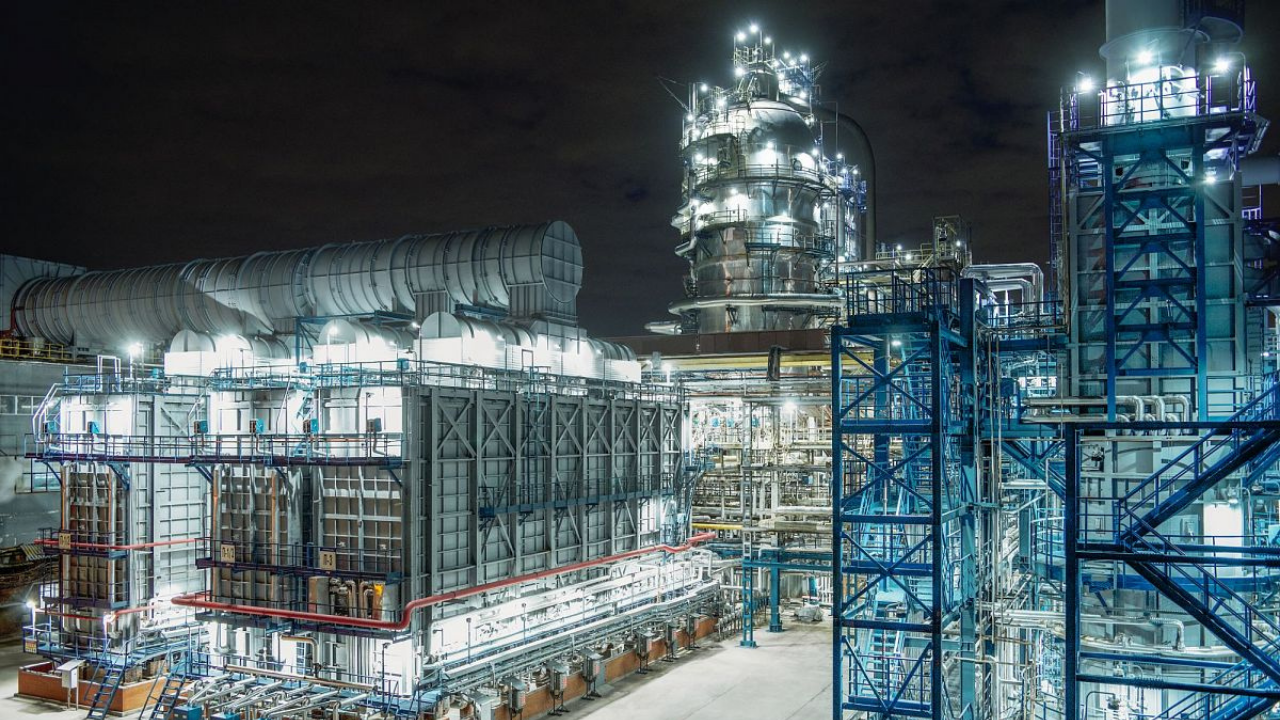 ERVEL supplied fasteners for the modernization of the Moscow Oil Refinery.
The program for the modernization of the production of the Moscow Refinery implies construction using metal structures of varying degrees of complexity, in whose critical connections high-strength BERVEL fasteners will be used.
Since 2010, over 3.5 billion dollars have been invested in the modernization of the Moscow Refinery. Thanks to the modernization, the plant can be called the flagship of environmental friendliness in its segment. This applies not only to the impact on the environment, but also to the products manufactured. The Moscow Refinery produces fuel of the Euro-5 ecological class.